We're creating a community of like-minded leaders. Join us to be informed about our latest research, engage with us on insights, and learn ways to take action in your communities.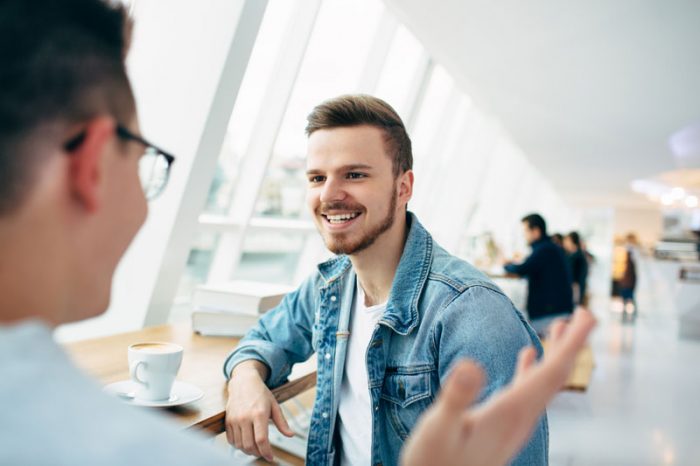 General inquiries or just want to get in touch? We would love to hear from you.
702 Terrace Heights
Winona, MN 55987-1320
Together, we will turn the tide.