Springtide Ambassadors Program 
Springtide Ambassadors Program (SAP) participants directly shape the research efforts and nationwide community engagement of Springtide Research Institute. Through group collaboration and personal reflection, SAP members share a 15-month commitment with a steady, online cohort.
Our ambassadors create and curate original content for The Voices of Young People Podcast, the Springtide blog, social media, and more. They actively contribute to national research projects and publications with their insights, perspectives, and experiences.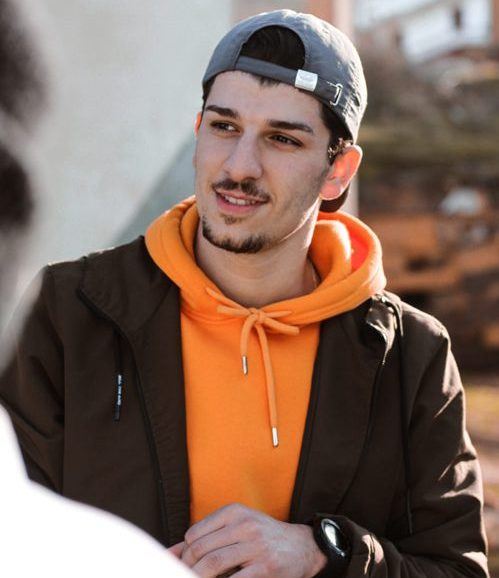 Apply to be a 2024 Springtide Ambassador:
The information submitted by you will be used solely for the purpose of selecting Springtide Ambassadors and will not be shared with any other party. If you are not selected, all information submitted by you will be deleted from our records. If you are selected, your information will be retained and used as outlined in the Springtide Ambassador Terms for Appointment which will be provided to you with notice of your selection.
If you decide after submitting your application that you do not wish to be considered for selection as a Springtide Ambassador, you may withdraw your application by sending a notice of withdrawal to us at marte@springtideresearch.org. Upon receipt of your notice to withdraw your application, all information submitted by you will be deleted from our records.
For any questions regarding the Springtide Ambassadors Program application process, 15-month commitment, or participant expectations, please email our Head of Community Engagement, Marte, at: marte@springtideresearch.org