When it comes to your school,
belonging is the only metric that matters.
Our upcoming online assessment tool will help you create the culture you want, connect your students, faculty, and parents, and cultivate strong character.
Shape the culture, curriculum, and character at your school with a new tool from researchers who know young people. Cultivating a sense of belonging goes beyond attendance and participation. Preliminary evidence suggests that engagement also increases, in both faculty and students.
With this new tool, you'll be able to:
 Measure the sense of belonging in your school community from the perspective of your students, parents, and faculty.
Get insights customized for your school.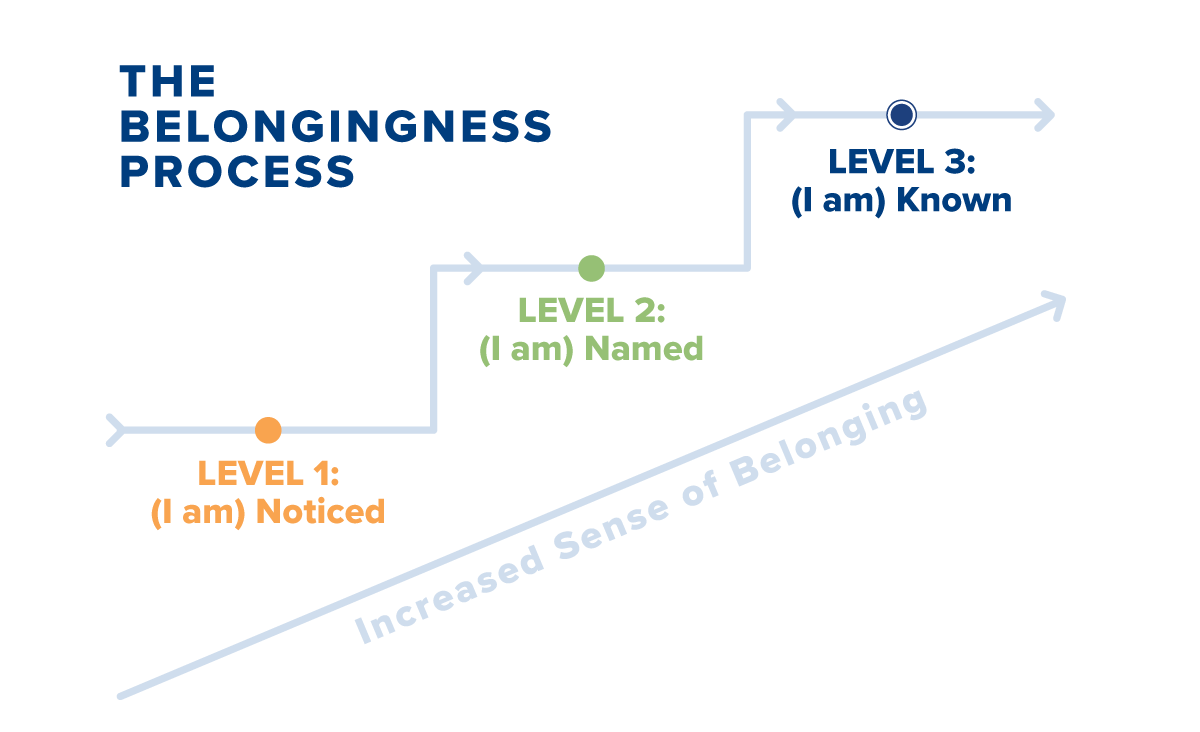 Join the waiting list to learn more: