ONGOING GEN Z DIVERSITY RESEARCH
Capturing the full expression of being Gen Z 
We are committed to listening and understanding the incredible diversity of young people: of all racial, gender, cultural expressions and lived experiences, by amplifying their voices in our ongoing research projects.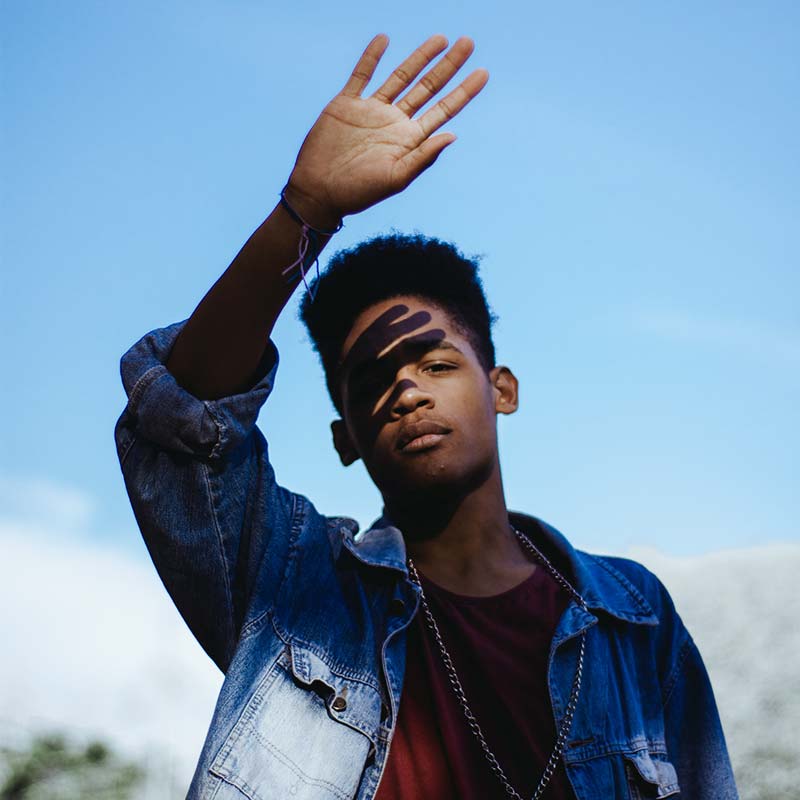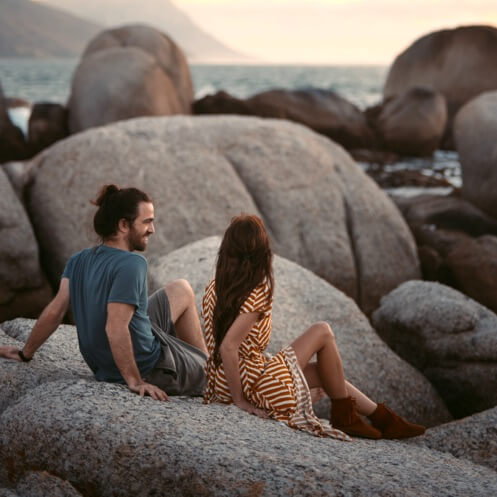 The latest from our diversity research team​
The Cultural Bounds of Belonging: A Closer Look at Latine Young People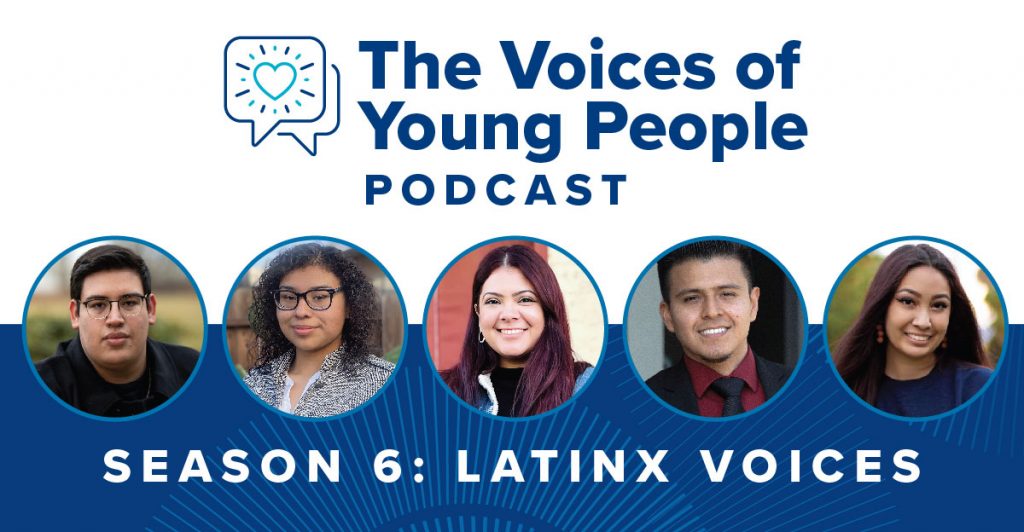 Listen to our special season of The Voices of Young People Podcast, featuring Latine young people. Listen today!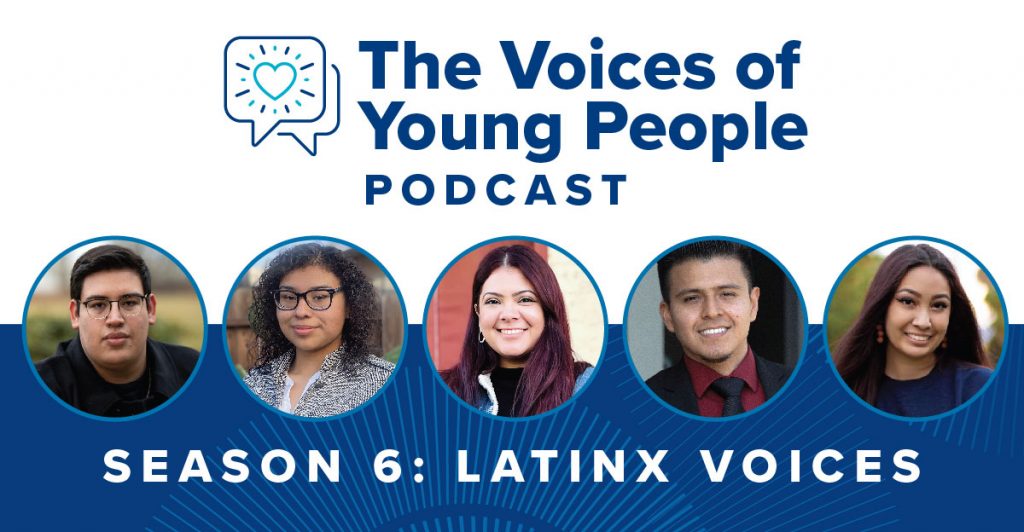 Navigating Uncertainty: Race, Faith, & Mental Health
Watch this conversation with Dr. Kameelah Mu'Min Rashad, a 2022-23 Research Advisory Board member who was joined by members of Springtide's Gen Z & Diversity Research Team including Associate Researcher Nabil Tueme, 2022-23 BIPOC Fellow Cassandra Ogbevire, and 2022 Research Interns Hannah Turner & Anna Hartshorne.
Springtide BIPOC Fellowship
Our diversity research is in part made possible by our yearly Springtide BIPOC Fellowship and funded by philanthropic partners who care. This financial support enables us to bring this important research to life.
Learn more about the Springtide BIPOC Fellowship here.
Applications open up each spring. Apply today!