Authoritative research, rooted in care
Data-Driven Insights to Empower Action
At Springtide, we combine nationally representative research from both quantitative and qualitative sources to bring insights that are truly actionable. We combine decades of expertise in the social sciences and research methodology, along with deep care, understanding, and concern for young people. We are the authority on young people ages 13 to 25: our massive data set features over 20,000 data points and is growing daily. It's not just data points, however: the insights from our research equip caring adults to care better.
We believe in transparency with how we gather our data.
We are committed to capturing the full expression of what it is to be Gen Z
See the latest from our diversity research team​
We know data can be intimidating for some people. We work hard to translate complex research into everyday language. At Springtide Research Institute, we speak Human.
(But if you want to nerd out on the data, we're okay with that too).
Custom research that drives new insights for your organization
Join upcoming research projects
Help shape Springtide's research, and turn the tide for young people everywhere.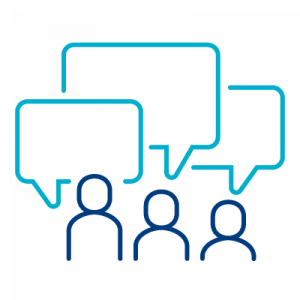 Religious Leaders Focus Group
You'll get a chance to network with others from around the country who may be facing the same frustrations or seeking creative solutions when it comes to caring for young people. 
Age 13 to 25 Research Participants
Are you between 13 and 25 years old and living in the US? Then you're eligible to share your thoughts in an anonymous interview to shape our research projects.
Stay up to date with our latest research: