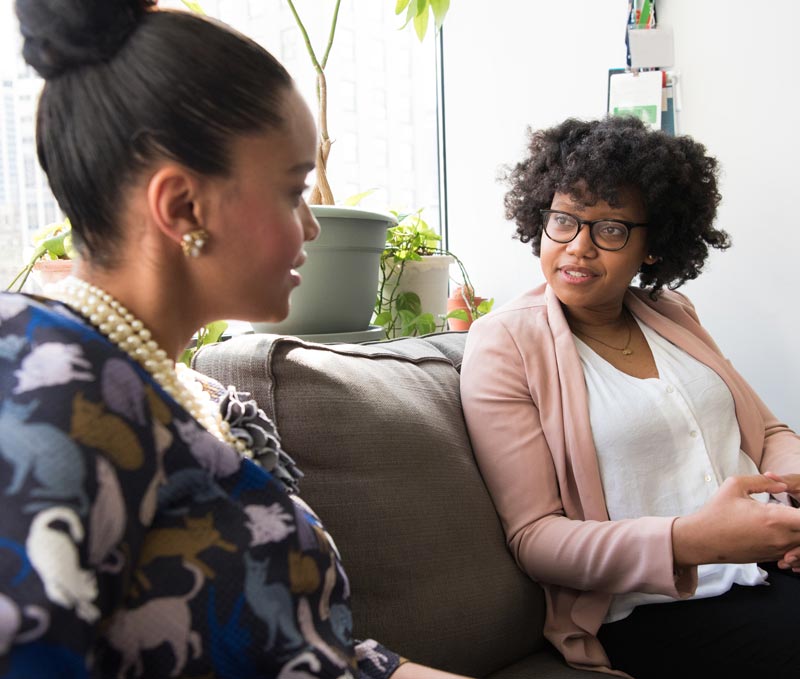 Join a Springtide Focus Group
Do you work with young people in your ministry at a church, synagogue, or mosque? Are you involved in the lives of young people through campus ministry, chaplaincy, advocacy, or in other ways that form and inform their inner and outer lives?
We want to hear from you!
Springtide focus groups are open to people of all faiths and backgrounds.  
Fill out the form to join a Zoom conversation about what's working—and what's not.
We'll do what we do best: listen.
You'll get a chance to network with others from around the country who may be facing the same frustrations or seeking creative solutions when it comes to caring for young people. You'll also help shape the future of Springtide's research, so that together, our collective impact in the lives of young people can be even greater.
By clicking "count me in," you agree to receive occasional emails from Springtide Research Institute. We promise to never overstay our welcome.
Adults: Tell us how you're making change in your community and meeting young people where they're at. Young people (ages 13 to 25): Tell us how you experience and express community, identity, and/or meaning. We're ready to listen.
Submission to stories@springtideresearch.org does not guarantee a further interview or featured story, but it could lead to future qualitative research, a blog post feature, or the possibility of becoming a partner organization. We look forward to hearing your story!