Gen Z is facing uncertainty.
Yet they're not turning to religion for answers.
How can you bridge the gap?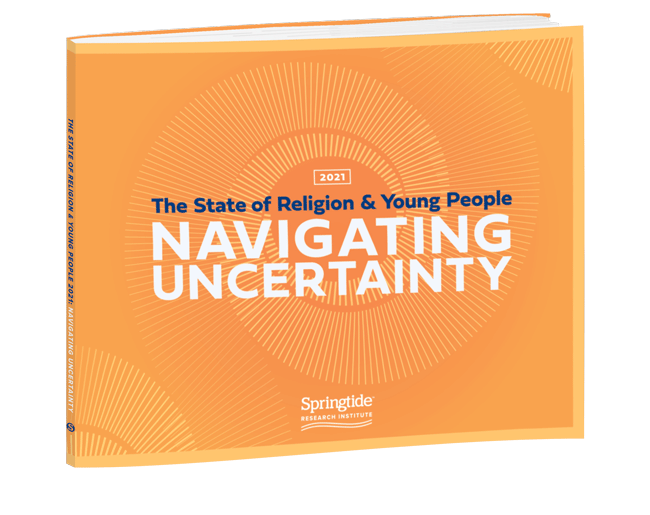 The State of Religion & Young People 2021
Over 75% of young people identify as religious or spiritual.
But they told us they're not turning to faith communities during stressful moments in life.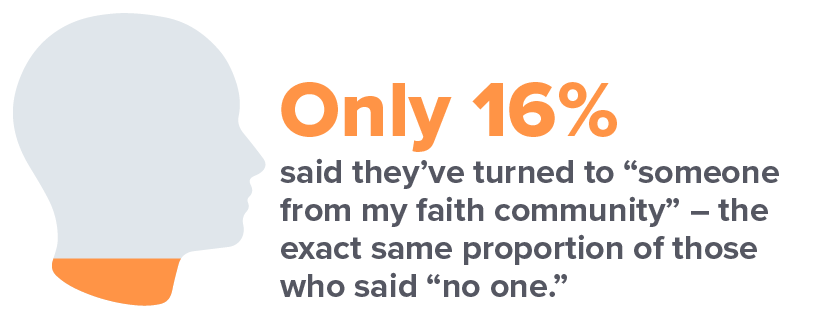 The gap can be bridged: our newest report offers the data, insights, and framework you need to support young people as they face life's biggest questions.  
Are you excited? Spread the word about #religionandyoungpeople2021 on social