Springtide Custom Research & Speaking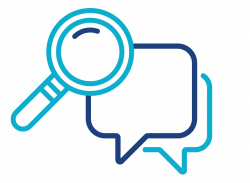 Springtide is staffed by seasoned, professional researchers led by Dr. Josh Packard.  
We can craft a customized  program evaluation, survey, needs assessment, or other research just for you and your organization.  
Our expertise lies in combining the best of qualitative and quantitative research methods. Allow us to partner with you to design, research, and discover insights that will deliver for your organization and the young people you serve.  
Contact us to talk about how we can  get you the data and insights you need to make a difference.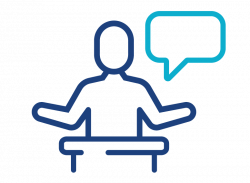 Springtide experts are available for conference and event speaking. Possible topics include our specialty areas: national trends relating to young people's sense of belonging, social isolation among young people, emerging religious patterns, and the overall state of religion in America.